WHAT WE DO
Manajemen Kontruksi Utama (MKU) has its origins with its principals in Indonesia dating back more than 16 years. It has substantial technical and back-up resources of maintaining the highest levels of professional standards in all aspects of its work.
From the start, it is our mission in MKU to provide services of the highest professional standards and to perform these services to the benefit of our clients. To this end, we will meet or exceed all stated requirement of every endeavor in which we are involved, with respect to time, cost, quality and safety components. The successful project, satisfied client, and relationship maintained with design professionals are our best advertisement, our best sales efforts.
OUR COMMITMENT
The people at MKU are firmly committed to the company vision of offering a full range of preconstruction and construction project management services that not only meet the client's need but exceeds the client's expectations. With its dedication to excellence, MKU supports every project from large, complex project to smaller scale buildings upon its reputation as one Indonesian most dynamic and versatile project management consultant.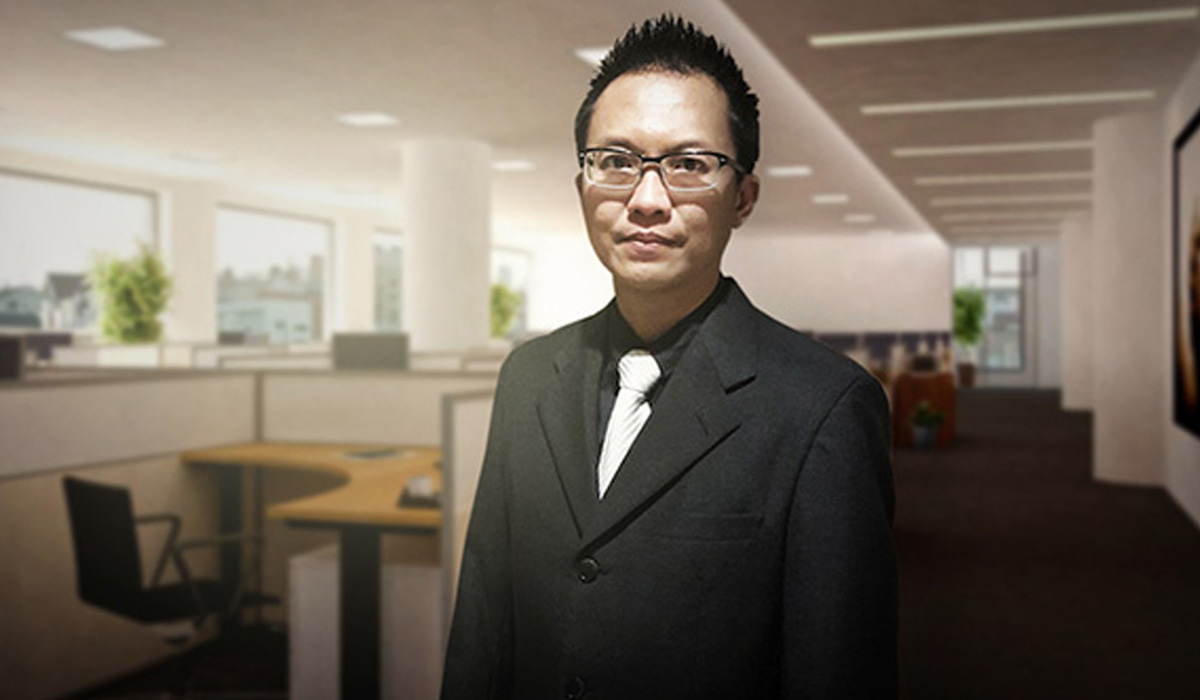 DIRECTOR
Dr. Ir. Andi, M.Eng.
Education :
Doctor of Philosophy from the University of Tokyo, Japan (Major: Construction Management and Infrastructure System)
Master of Engineering from Asian Institute of Technology, Thailand (Major : Construction Engineering)
Bachelor of Engineering from Petra Christian University, Surabaya (Major: Structural Engineering)